SKILL GAMING SALES
Here at J.M.R SALES AND SERVICE we provide the latest models and custom gaming. We have multiple options of boards, cabinets, and parts for your skill gaming needs.
Custom wiring and cabinets
All our technicians are highly skilled, providing you with the assurance that our work is solid. Since founding the company, we have operated with strict standards and a great work ethic. Nothing is more important than being professional, especially when it comes to our industry.
Customer Service Expertise
There is a lot to know about the skill gaming industry. Our expert customer service individuals will be able to help with all your questions and worries.

Quality Building and Wiring
J.M.R SALES AND SERVICE is responsible for building and servicing hundreds of skill games over the last 10 years . Clients come to us specifically for our reputation and our ability to do the work correctly.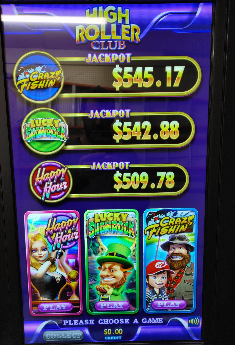 BUY FACTORY DIRECT SAVE $$$$$$